- - End - -
Context Notes
Lately I've been noticing how our generation approaches love, relationships and commitments.
It can feel like everyone is walking around jaded and unable to commit.
The 'netflix and chill' situations that lead to unceremonious text rejections….we're all eager to be loved but not willing to give love.
We're not willing to admit that we 'catch feelings' and want someone special in our lives.
When we are, we're not willing to do the 'relationship work' of giving love a strong foundation to last.
We don't go on dates.
We hang out and drink too much.
We don't talk about how our parents are aging and it's scary for us to watch.
This piece is for anyone who has found themselves trying to make a genuine connection with someone, in the age of 'Netflix and Chill'.
Stay true to your heart, she/he knows the way.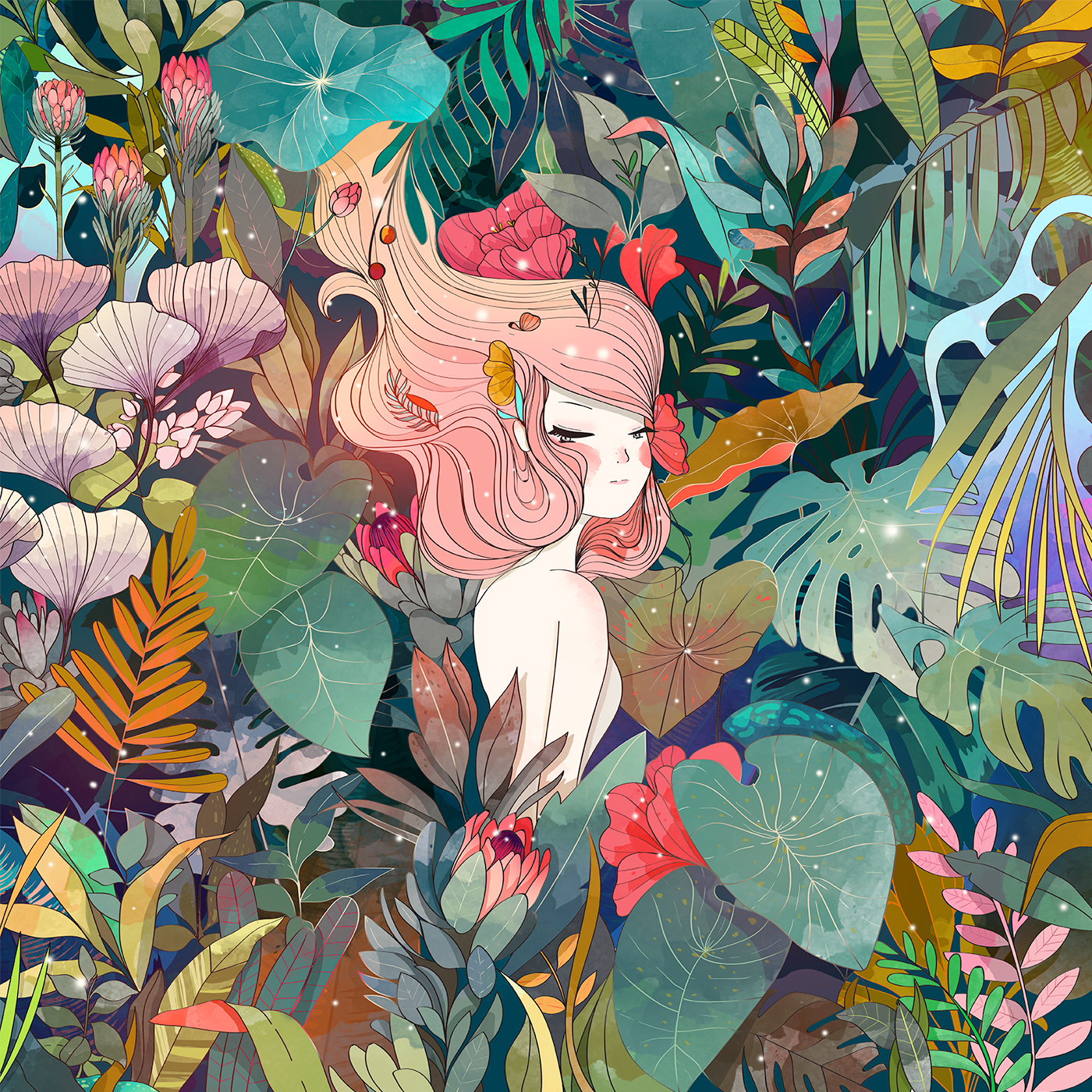 Image source: Karla Hernandez